YLSN was founded over six months in 1998. As 1999 began, YLSN distributed hundreds of it's "Paul Robeson: Voice of the People" curriculum to area schools, in conjunction with a Paul Robeson exhibit at the National Portrait Gallery.
In April, 1999, YLSN held it's innaugural event honoring Robeson at the National Labor College in Silver Spring MD, featuring dozens of musicians and youth organizers. Only days earlier, 35 year-old Ray Davis, Director of the DC Student Coalition against Apartheid and Racism (DC SCAR, 1983-1998) was murdered. This spring, we will honor Robeson, Ray, 26 years since DC SCAR began and 10 years of YLSN organizing. Most importantly, we will celebrate youth leadership, arts-activism and positive youth networks in the nation's capitol around the block...and around the world.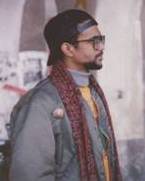 Ray Davis & Paul Robeson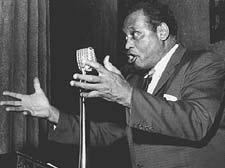 It's 2009 and DC is kickin' it live...including performances, parades, multi-media and workshops!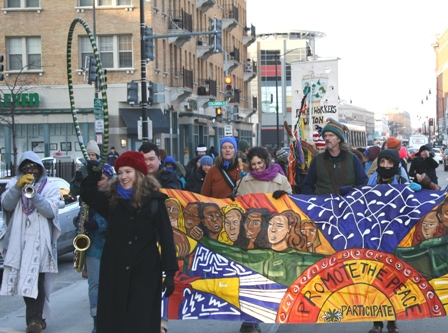 Upcoming events include:
April: Paul Robeson & Ray Davis celebration with the DC B-Side Family Funk band & special guests. (details tba)
May: Special event honoring 10 years of YLSN and 26 years since DC SCAR (details tba)
June 20th DC arts-activism gathering (details tba)
June 21-23, Great Labor Arts Exchange, National Labor College, Silver Spring MD
July 1-2 and July 9-10 Very special "Youth Leadership and Conflict Resolution Workshops", sponsored by YLSN and the Meridian International Center. Both two-day programs will include teens from the DC area and their peers from Iraq. Previously, YLSN has worked with Meridian International Center briefing participants from Belarus, Brazil, Russia, Bosnia-Herzegovina, Hungary, Germany, Ukraine, Serbia and Montenegro, Slovak Republic, France and the United Kingdom on a variety of issues. This summer's training promises to be an incredible experience. Email info@worldyouth.org for more information.
also be sure to check out this years' Smithsonian Folklife Festival, June June 24-28 and July 1-5 http://www.folklife.si.edu/festival/2009/index.html
Some previous YLSN events have included:
DC teen briefing at the Million Mom March 1999, Shaw neighborhood peace parade Sept. 7, 2001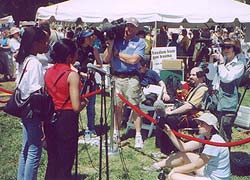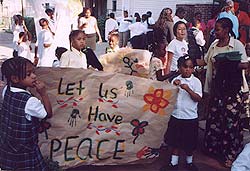 Trainings for Project Discovery 2007, Alexandria Youth Council, 2008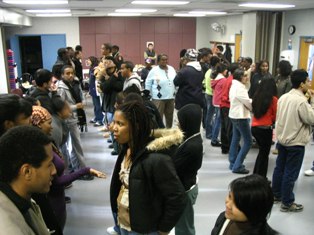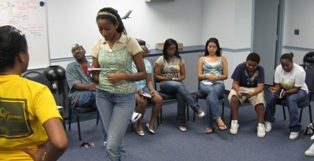 For more pics of YLSN activities, please visit our photo galleries and more info about our programs at ylsn programs
To support YLSN, please click here. Thank you.



Youth Leadership Support Network
PO Box 5372 | Takoma Park, MD 20913 | 202.316.4403
© 2013 Youth Leadership Support Network